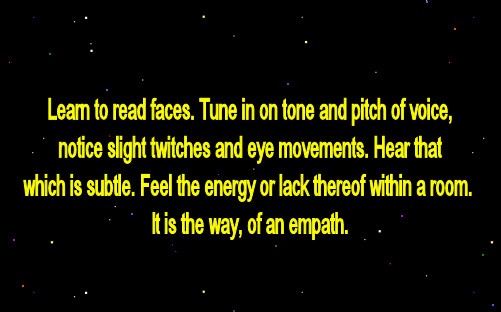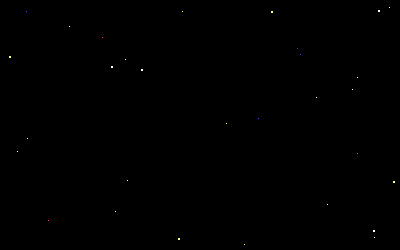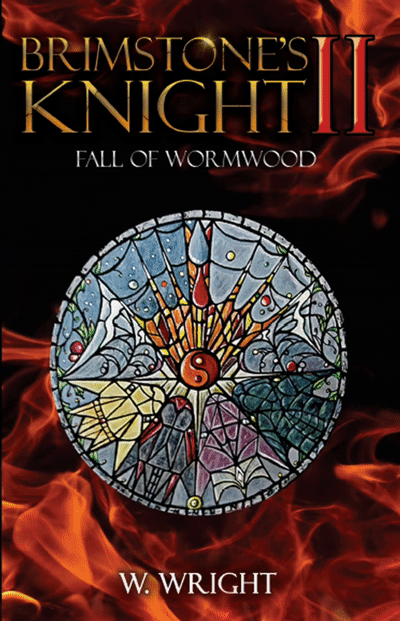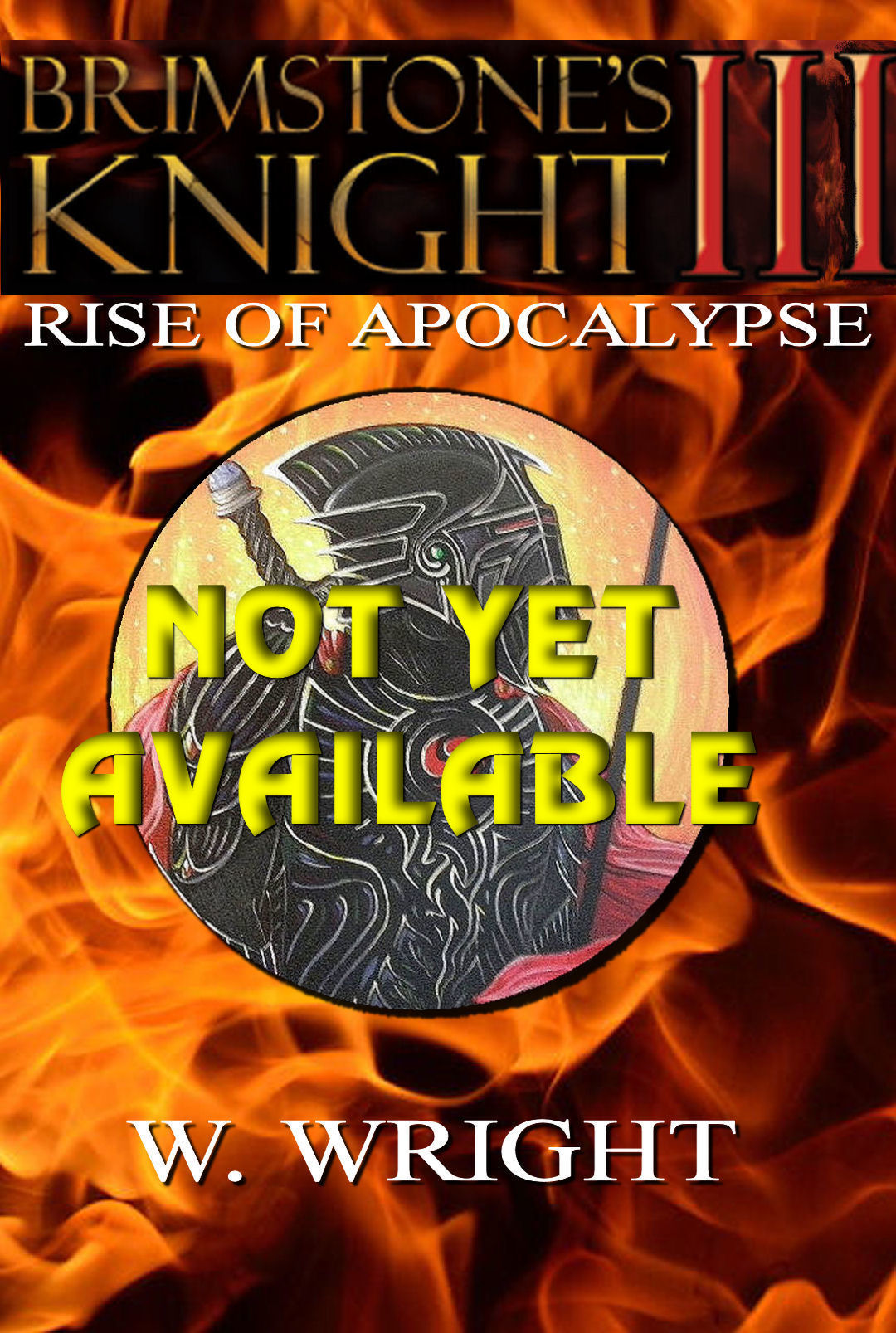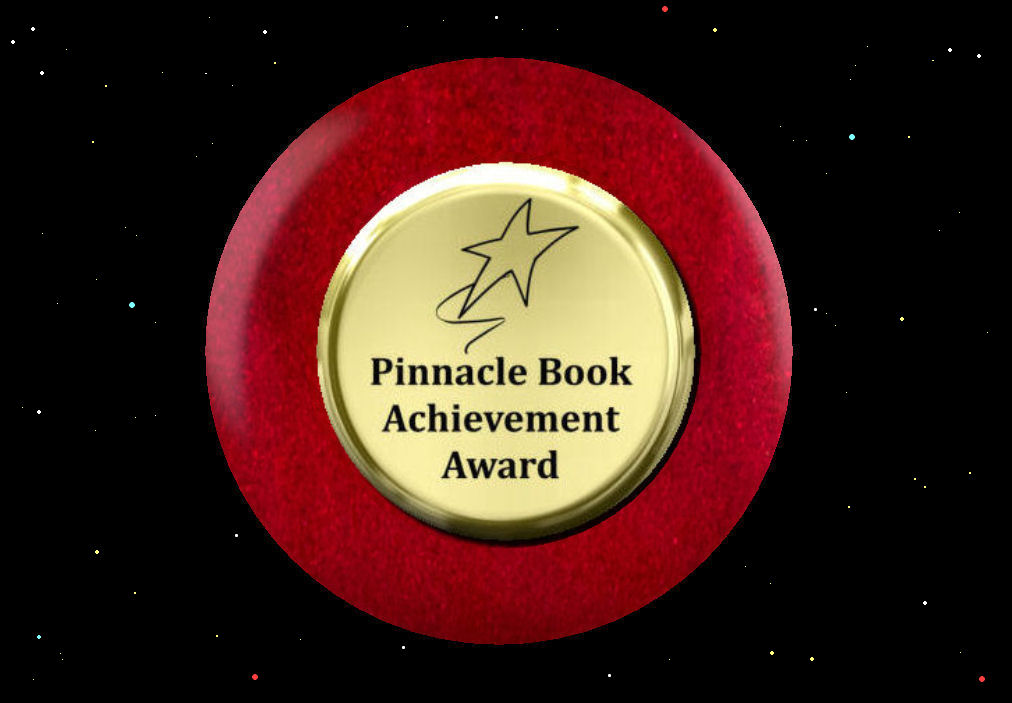 Brimstone's Knight - 2019 Best in Science Fiction!
National Association of Book Entrepreneurs.



COMING SOON!
"In a time of crisis, let not darkness
from within your soul arise."


WORK IN PROGRESS.
"Do it in the name of Jesus!"




Brimstone's Knight listed among books selected
for Austin Macauley comparative article.


Brimstone's Knight was selected as one of seven
Austin Macauley books featured in Westman Reviews.


Pretty Progressive featured Brimstone's Knight,
and two other Austin Macauley books.