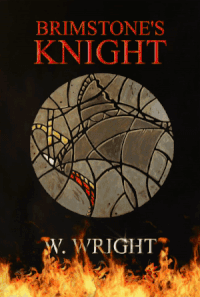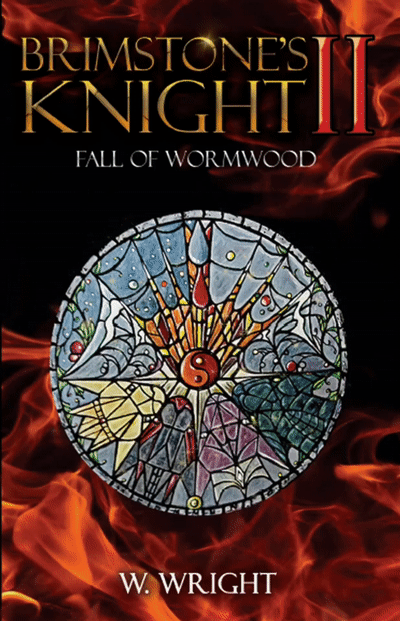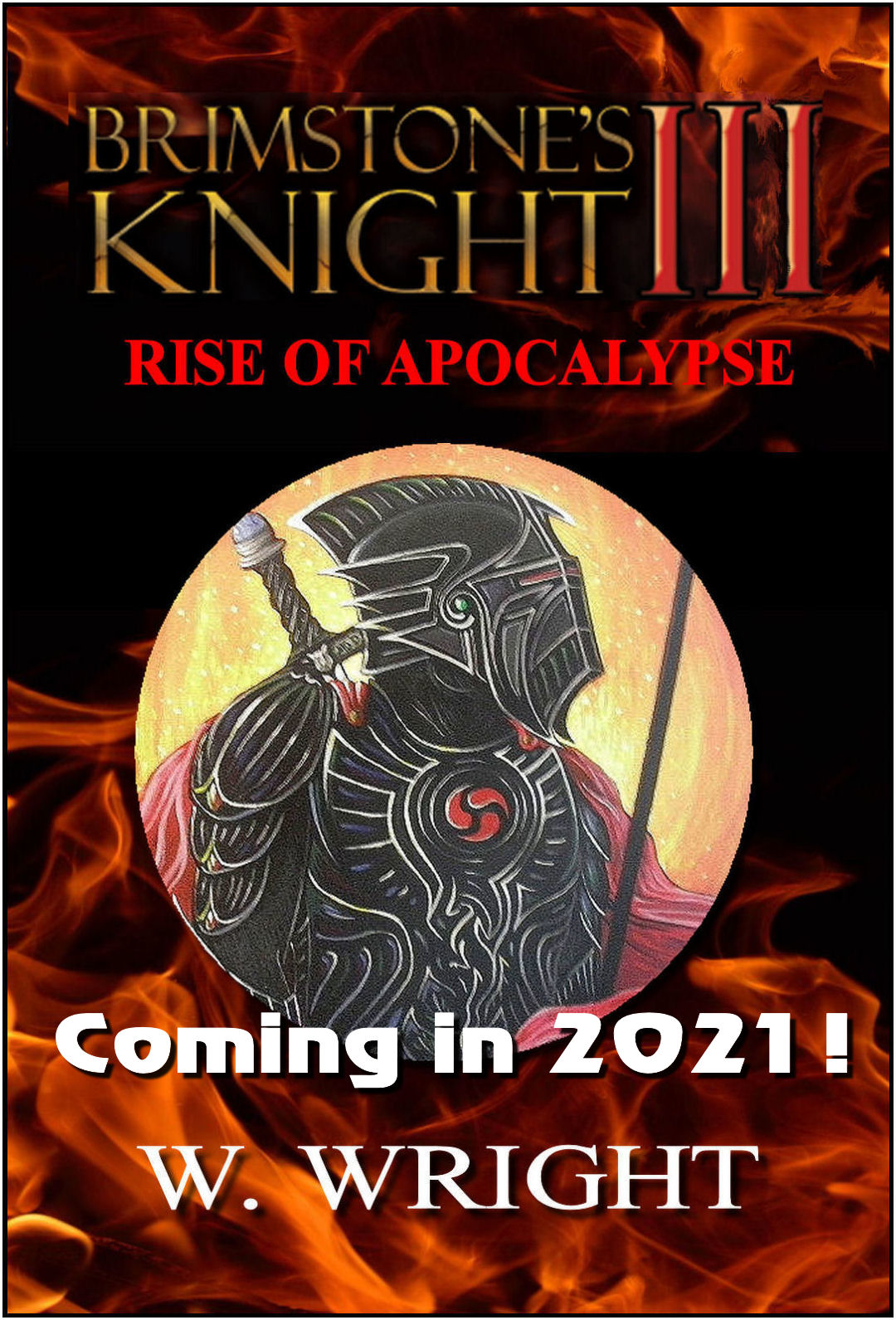 Brimstone's Knight II coming by summer of 2020!

READ SYNOPSIS FOR BOOK ONE!

READ SYNOPSIS FOR BOOK TWO!

SYNOPSIS FOR BOOK THREE NOT YET AVAILABLE.


Book cover animations by: Morgan Wright Animations


Internationally released sci-fi adventure.
Hardback, paperback & eBook editions.
Available at Amazon, Barnes & Noble, Books-A-Million, Book Depository,
Adlibris, Waterstones, Foyles, Booktopia, Boomerang Books, Walmart on-line,
Loot, eBay, Abe Books, Saxo, Ceneo, Austin Macauley, Mighty Ape,
Rakuten eBooks, Thrift Books and many more!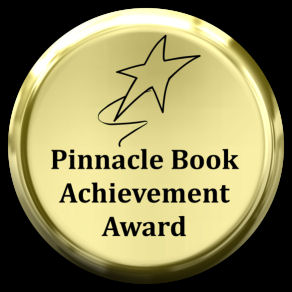 2019 Pinnacle Achievement Award Winner!
Brimstone's Knight - Best in Science Fiction.


Critic and media reviews.




Brimstone's Knight listed among books selected
for Austin Macauley comparative article.




Brimstone's Knight was selected as one of seven
Austin Macauley books featured in Westman Reviews.




Pretty Progressive featured Brimstone's Knight,
and two other Austin Macauley books.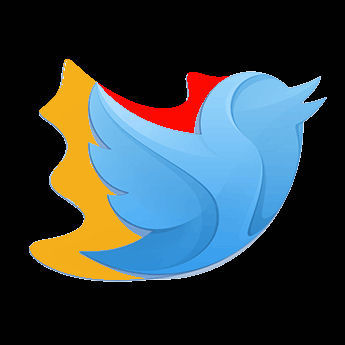 Follow me on Twitter!