Eric has just moved back into the old Hampton family mansion. He is totally unaware of the recent tragedy that had transpired in his hometown. At its source is an unspeakable evil that is rapidly growing worldwide. Itís not until he hears the voice of that thing in the forest that he realizes his destiny. He is to command a new breed of modern knights, and they ride upon dragons. As the knights assemble, Eric finds himself falling deeply in love with one of them. Now, he must not only protect the world from what is coming but protect his new love as well. Religion, politics, friendships, and unmentionable power will shape their lives in unexpected ways. After many trials and battles, Lord Commander Eric Hampton becomes sure of one thing above all things, love always wins!




PUBLISHER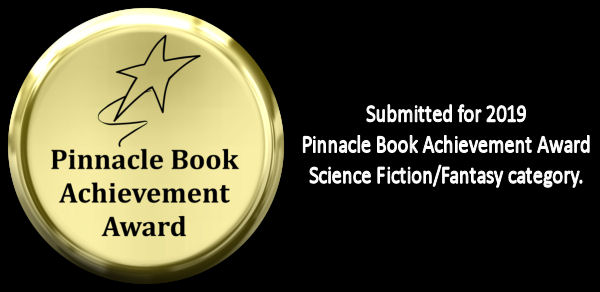 Read what critics and media outlets around the world are saying...

"W. Wright presents a thrilling journey and brilliant opening for his trilogy!"
- World News

"A unique and incredible sci-fi adventure that is sweeping across Europe!"
- Politico

"If you haven't read Brimstone's Knight, shame on you!"
- TG Geeks

"A brilliant narrative and thrilling journey for any fan of the fantasy or science fiction genres, with an ending that will leave readers yearning for the sequel."
- New York

"Disturingly brilliant!"
- Keppler (sci-fi critic)

"An amazing science fiction novel that will leave you breathless!"
- Crypto News

"Corruption, Dragons, Romance, Religion, and the Knights Templar. These are just a few of the themes surrounding the brilliant narrative of W. Wright's new book Brimstone's Knight."
- Yadkin Ripple News

"Brimstone's Knight is mind gripping, you'll not want to put it down!"
- Deese (sci-fi critic)

"W. Wright is a retro-renaissance artist with a ground breaking sci-fi novel you'll want to get your hands on!"
- A! Magazine

"At the end of chapter one I gasped "Holy crap!" At the end of the book I shouted "Oh Hell No!"
- LGBT Book Review

"You'll be hooked from page one and left begging for he sequel!"
- SciFi

"An all inclusive sci-fi adventure that will shake your world!"
- Twitter

"The first book of a spell-binding trilogy and page-turning sci-fi drama!"
- AM Publisher

"Brimstone's Knight has caught our attention!"
- Access Media Group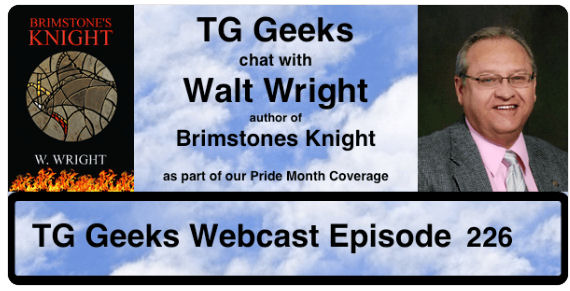 Click to open in new window, then scroll down to the media play bar.





Located in downtown historic Abingdon, VA!