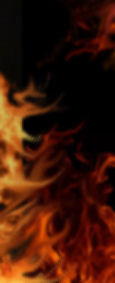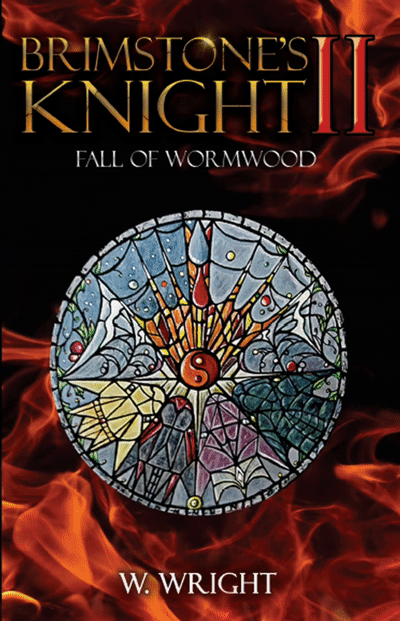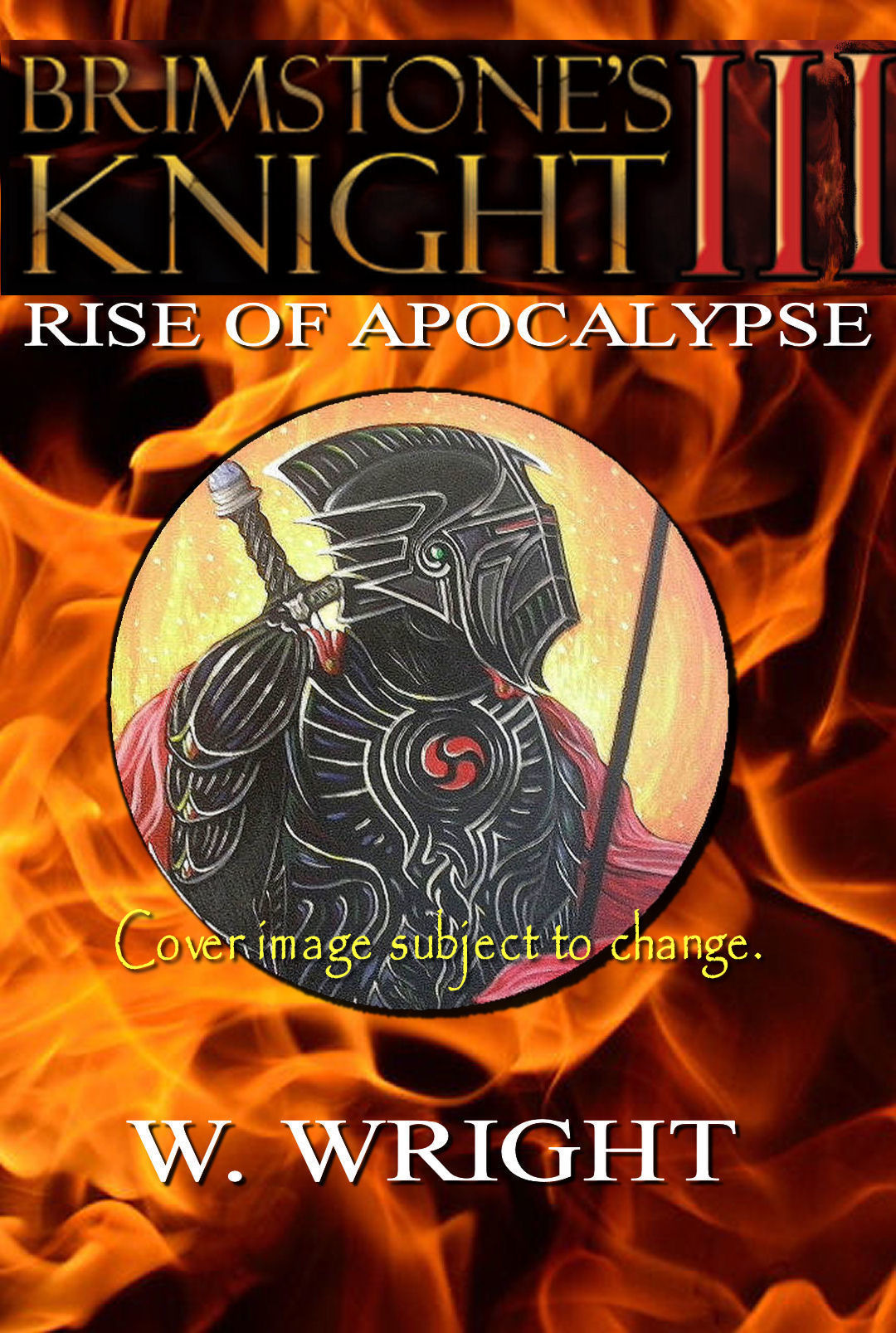 Book cover animations by: Morgan Wright Animations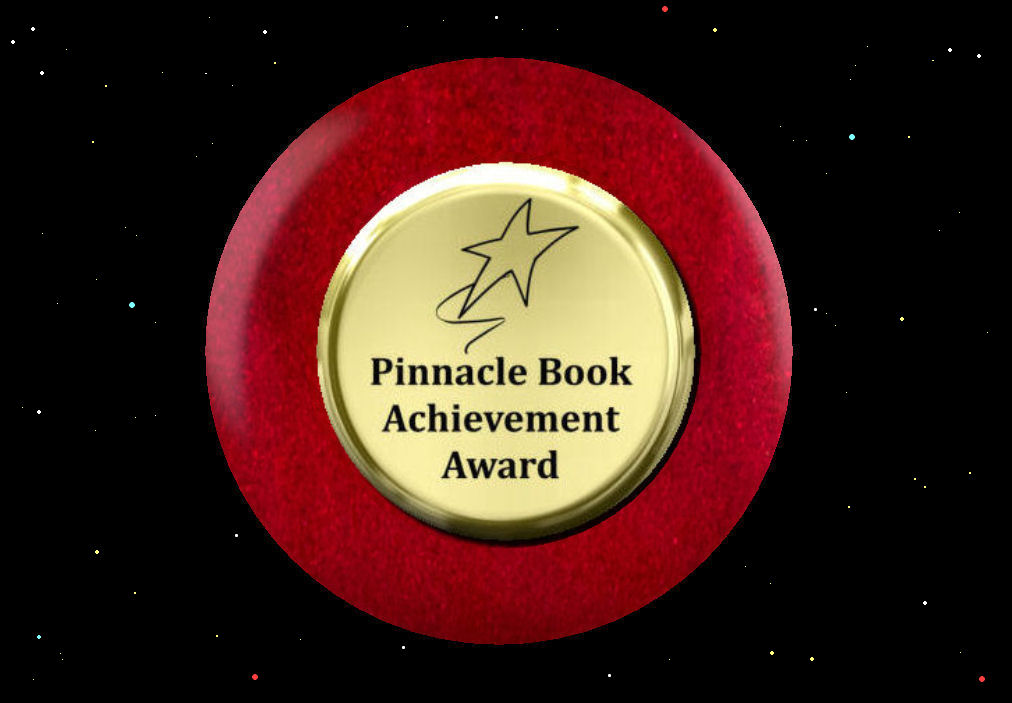 Brimstone's Knight - 2019 Best in Science Fiction!
National Association of Book Entrepreneurs.





A Free Novella from ObookO.com (PDF)




Brimstone's Knight listed among books selected
for Austin Macauley comparative article.


Brimstone's Knight was selected as one of seven
Austin Macauley books featured in Westman Reviews.


Pretty Progressive featured Brimstone's Knight,
and two other Austin Macauley books.